SHIBUYA GAIGO GAKUIN
Shibuya Gaigo Gakuin is a Japanese Language School located in Shinjuku, Tokyo.
With students from around the globe, Japanese courses from beginner to advanced levels. We provide a unique environment to study Japanese in Japan and explore both modern and traditional Japan.
100% ONLINE APPLICATION PROCESS
We recognize that it is inconvenient for students living abroad to send their application form and all the required documents by post mail as is requested by most schools in Japan. We have developed a 100% online application process that is both secure and convenient where you are not required to do so, even when applying for a course that requires a Japanese Student Visa!
The Process for Getting a Student Visa is easy!
RECEIVE CoE

Receive your Certificate of Eligibility ( CoE )

VISA APPLICATION

Using the CoE, apply & receive your Student Visa.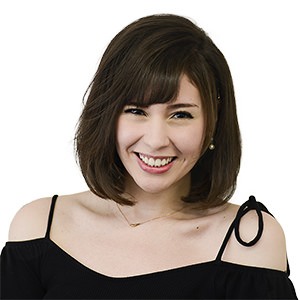 Everyone in this school is very kind and you won't feel alone!
Nathaly
from Colombia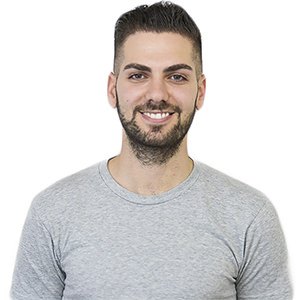 Shibuya Gaigo Gakuin is a unique experience!
Anthony
from Italy
Shibuya Gaigo Gakuin makes studying so much fun!
Nicole
from Germany